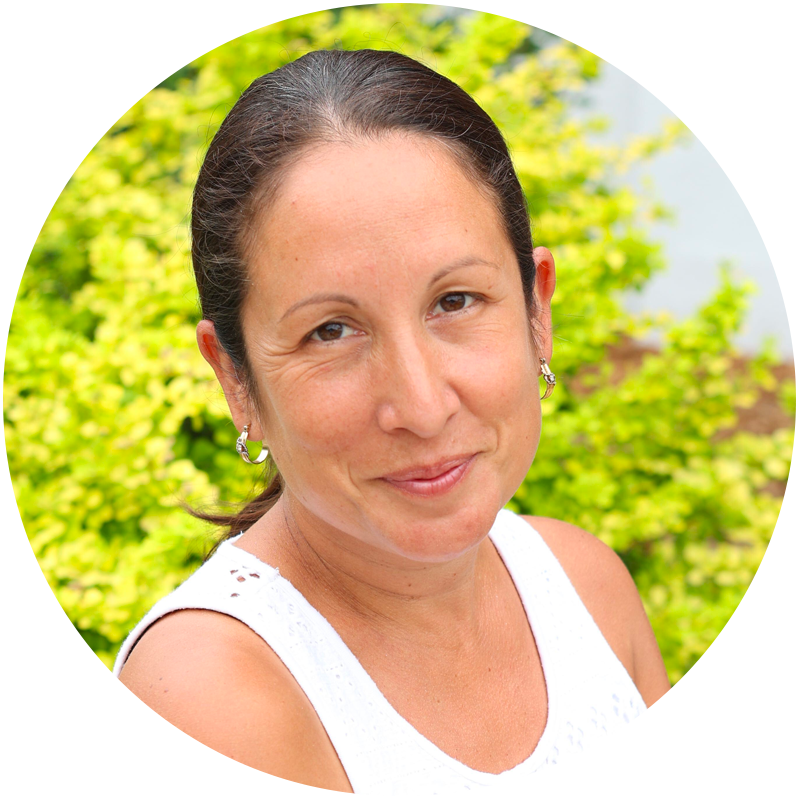 Hello, my name is Carla Hinz and I am the secretary for the Board. I graduated with a Bachelor in Early Childhood Teaching and a Masters degree in TESOL (Teaching English to Speakers of Other Languages).
I am originally from Peru and moved to Australia when I was 18. During my time there, I completed my studies and worked as a Preschool Teacher, Preschool Director and Daycare Area Manager responsible for the day to day operation of 14 daycares.
I live in Scandia and currently work part time as a Spanish immersion teacher with PreK and Kindergarten children at a Spanish Immersion school in Forest Lake. In my free time I love to be active and spend time with my family and our pets.