Marine Village School is a Kindergarten through fifth grade tuition-free public charter school located in Marine on St. Croix that also serves the surrounding communities of Stillwater, Scandia and Forest Lake. We offer a small, nurturing and inclusive environment that combines dynamic classroom instruction with expansive outdoor learning and rich educational opportunities from our community partners. 
We are committed to keeping our school size small, with one class per grade and class sizes that will always remain under 25 students. Our small school size provides meaningful classroom instruction, deep dives into study topics and more time for outdoor learning.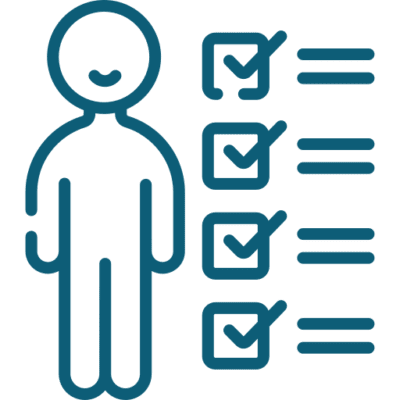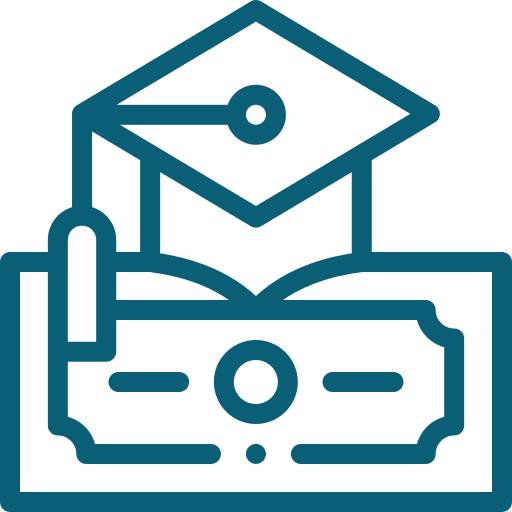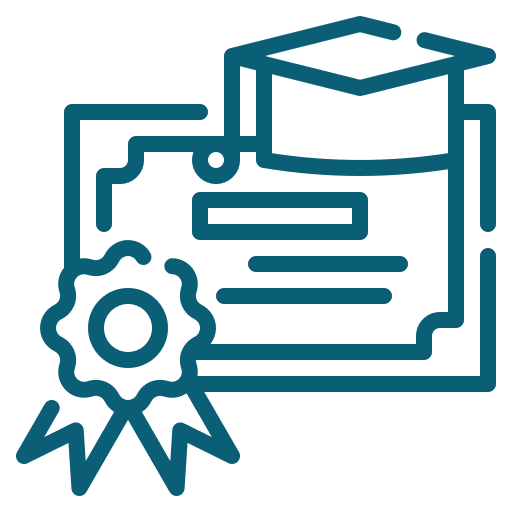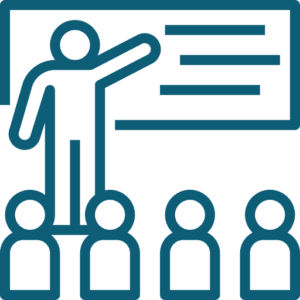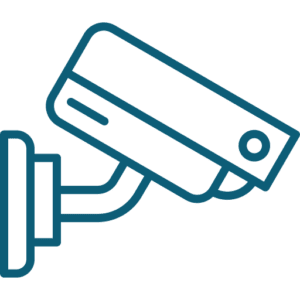 State-of-the-Art security system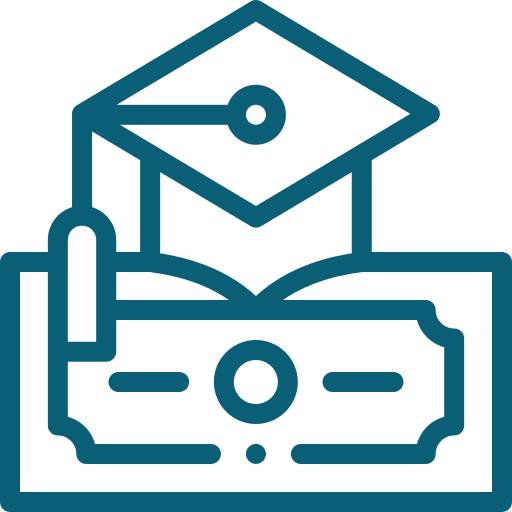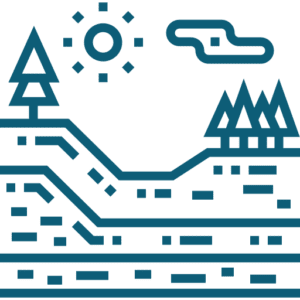 School forest & outdoor classroom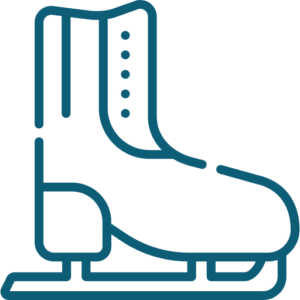 Skating rink & snowshoeing trail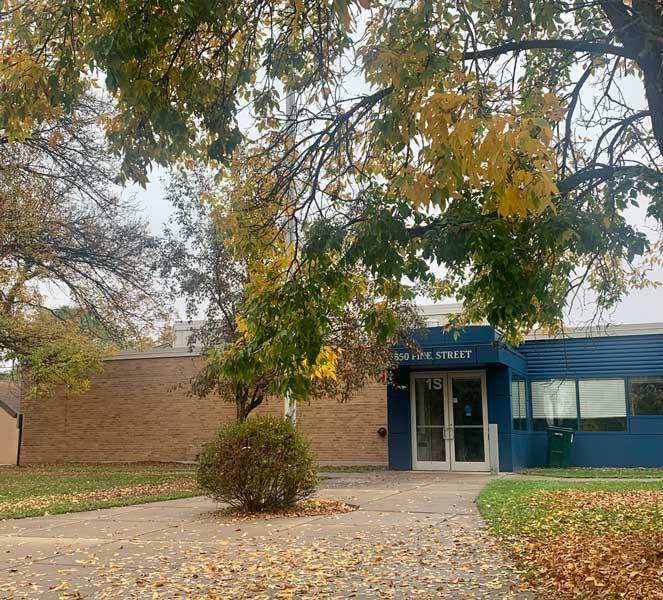 To provide a nurturing and inclusive learning environment that fosters academic success in a traditional yet dynamic setting. Students will be provided with passionate teachers, as well as the tools necessary to promote a love of learning, respect for our environment, a sense of wonder and responsibility for our community.