Marine Village School is a Kindergarten through fifth grade tuition-free public charter school located in Marine on St. Croix that also serves the surrounding communities of Stillwater, Scandia and Forest Lake. We offer a small, nurturing and inclusive environment that combines dynamic classroom instruction with expansive outdoor learning and rich educational opportunities from our community partners. 
For the 2022-23 school year, our average class size is less than 10. Although we expect this to grow, we are committed to keeping classrooms small, with an incredible teacher-to-student ratio that allows for meaningful classroom instruction, deep dives into study topics and more time for outdoor learning.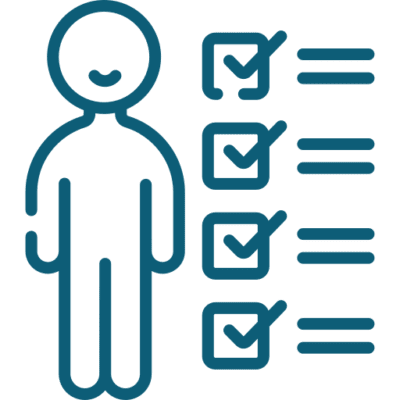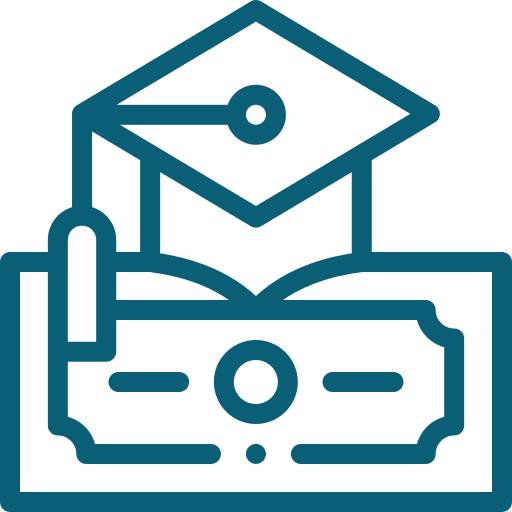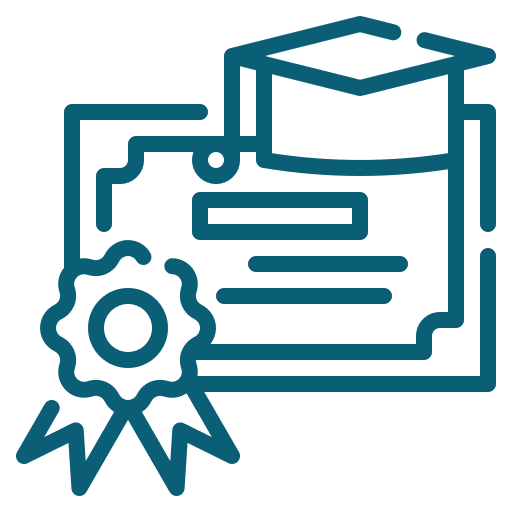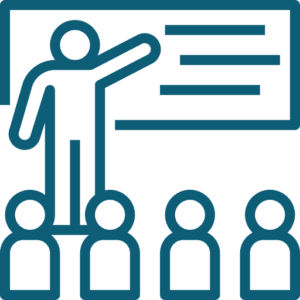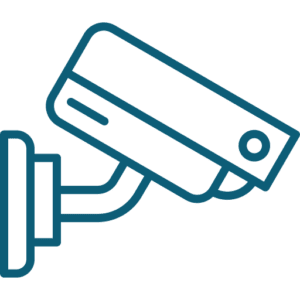 State-of-the-Art security system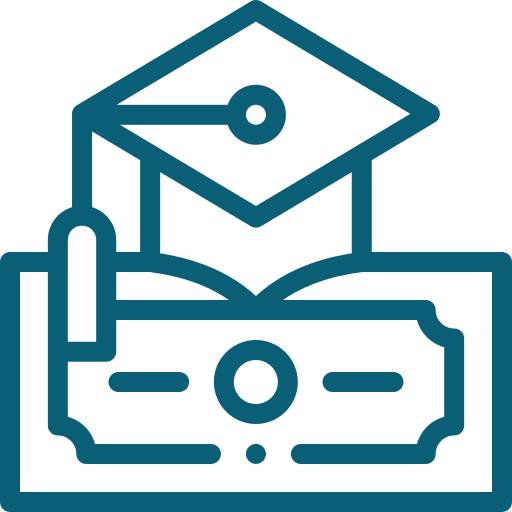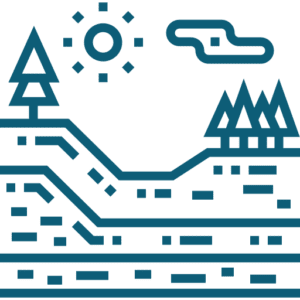 School forest & outdoor classroom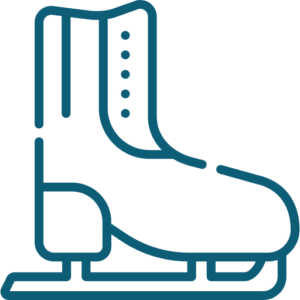 Skating rink & snowshoeing trail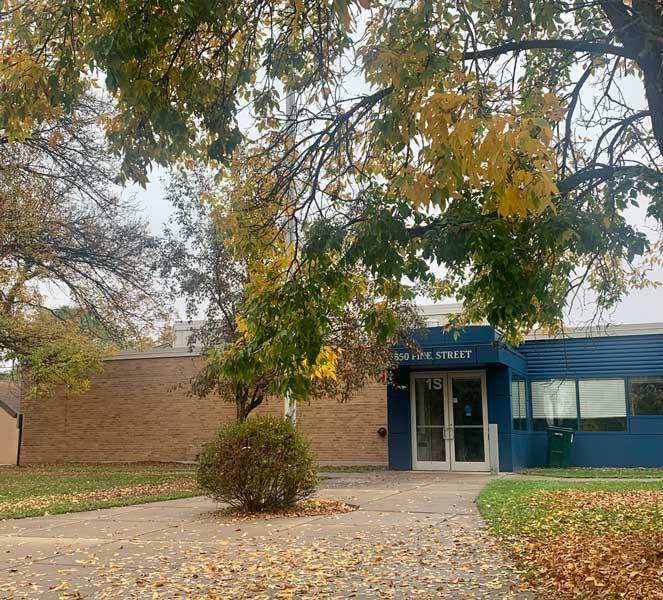 To provide a nurturing and inclusive learning environment that fosters academic success in a traditional yet dynamic setting. Students will be provided with necessary tools which will promote a love of learning, respect for our environment, a sense of wonder and responsibility for our community.