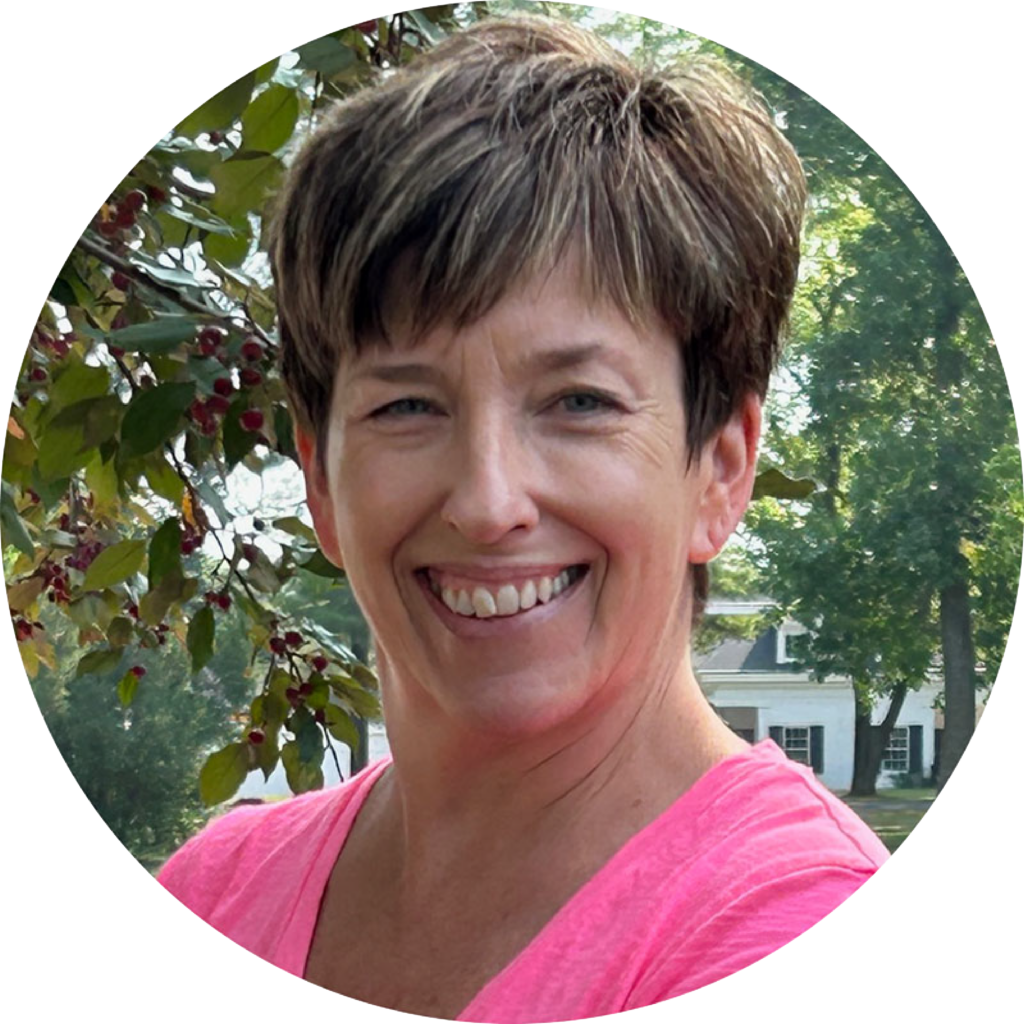 Valerie Lande is thrilled to be a part of the Marine Village School family as a Special Ed Paraprofessional! This is her third year as a paraprofessional, and she finds it the most rewarding job she has ever have had. Valerie loves seeing the excitement (and concentration!) on her student's faces when they are learning things for the first time!
During the summer months Valerie works as substitute at a childcare/preschool, when she isn't camping and hitting the trails in her ATV with a few friends who don't mind getting dirty.
Valerie has two grown children and two beautiful granddaughters. She lives with her husband Kent in Hugo and is obsessed with finding unique lodging when she travels, and has stayed in a treehouse in Hawaii, a gnome home on Orcas Island, and a really open-air boutique hotel in Costa Rica that she shared with too much nature and a stray cat!