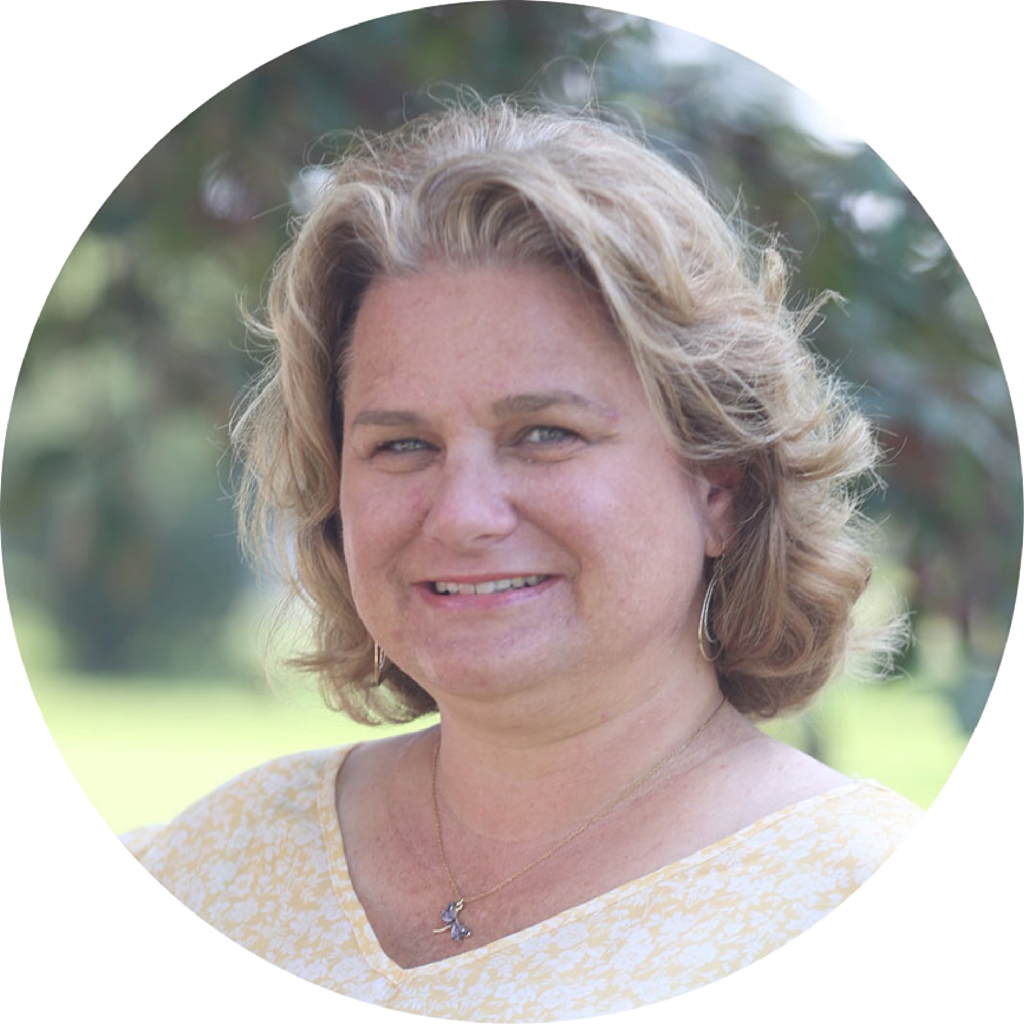 Michelle is a 24-year teaching veteran who believes in teaching to the whole child and making school a safe and enjoyable space for everyone! She wants her students to love coming to school and to be excited about learning and believes this begins by building a community within the classroom.
Michelle holds a Bachelor's degree in Elementary Education (K-6) with a concentration in Kindergarten Education.
She lives in Forest Lake with her three kids and loves the small town feel of Marine. She loves spending time with family and friends, reading, hiking in the woods, and traveling along the north shore of MN. Two of her kids are mostly grown and flown, so her favorite times are when all three of them are home!