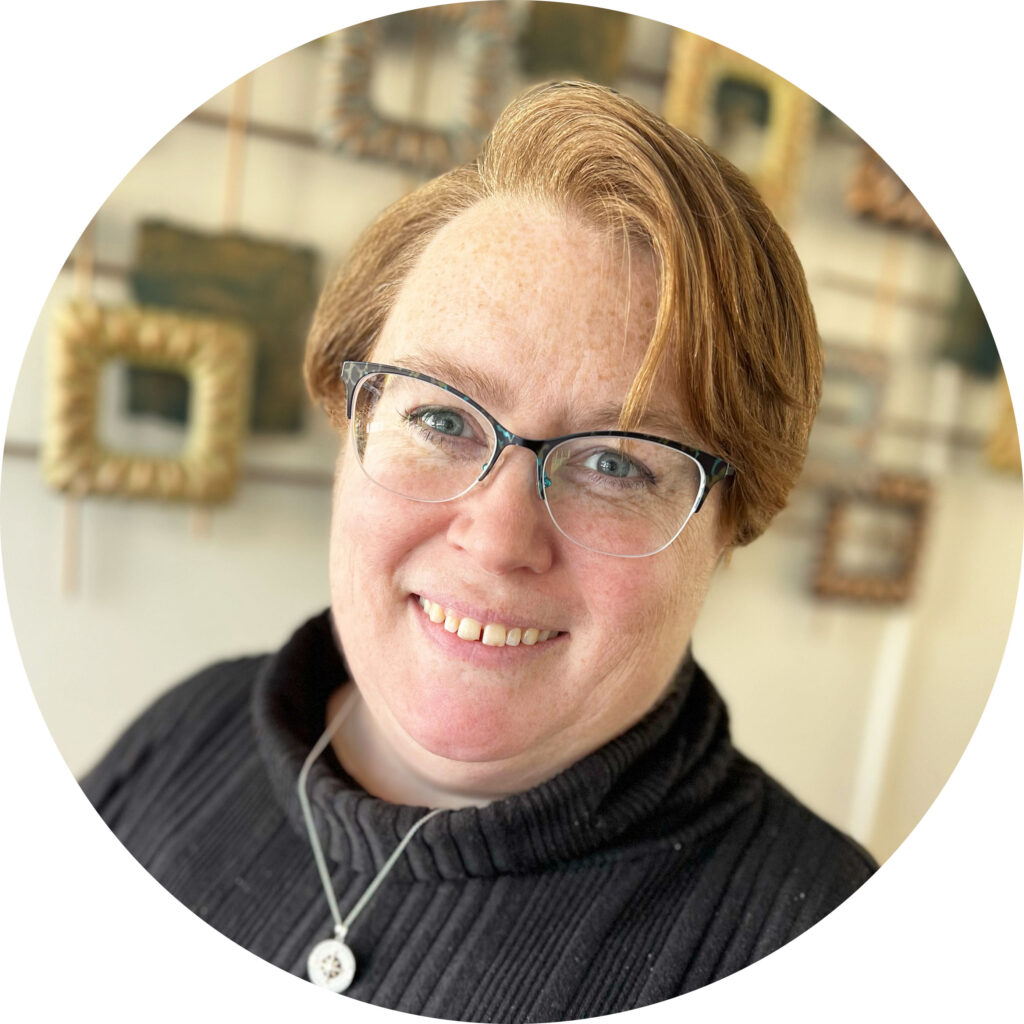 Lisa knows personally what it's like to be a child in need of special education and that's why she chose to become a special education teacher herself. She loves working with kids and providing the support they need to gain confidence, thrive in school and achieve their goals.

She holds a bachelor's degree in elementary education from St. Catherine University, a master's in education from Saint Mary's University, and a master's in leadership from the University of Wisconsin-Superior.

Lisa lives with her husband, son, daughter, two dogs and a cat in Balsam Lake, Wis. She enjoys golfing, crocheting, cooking, reading and supporting her family in their aviation and sporting pursuits.