Charter School in Marine on St. Croix
St Croix Valley Sets the Stage
Marine Village School draws upon the St. Croix Valley's deep cultural, ecological, and historical strengths, paving the way for student engagement and success. We promote a love of learning, respect for the environment, a sense of wonder, and responsibility to others – giving our students a life-long sense of accomplishment and self-worth.
Marine Village School offers unlimited potential for your child with incredible facilities for indoor and outdoor learning in a small school setting.
Second languages are best learned when practiced frequently. All students at Marine Village School will be exposed to Spanish language as a second language.
Our vibrant arts program ignites creativity and supports our strong academic success. Students receive weekly piano lessons, STEAM lab maker space sessions and musical theater performance experience.
Movement and hands-on learning are a core part of the Marine Village curriculum. This tactile, often kinesthetic instruction is complemented by advanced technology including Promethean boards and personal laptops for each child.

Marine Village School is incredibly fortunate to have a full-time special education instructor who provides special education services, intervention instruction, and overall classroom support.

The Marine community provides an enriching environment for our students with opportunities for connections with local artists, multigenerational activities, and an emphasis on the fantastic ecology surrounding us.
Families can choose our inspired care with before and after school programming.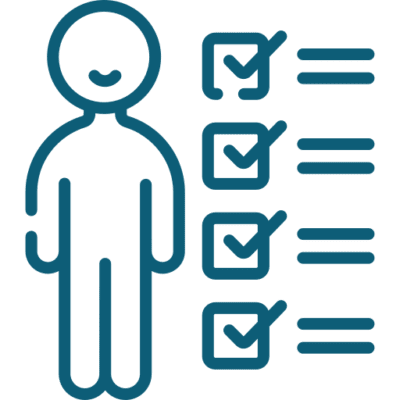 Grades K-5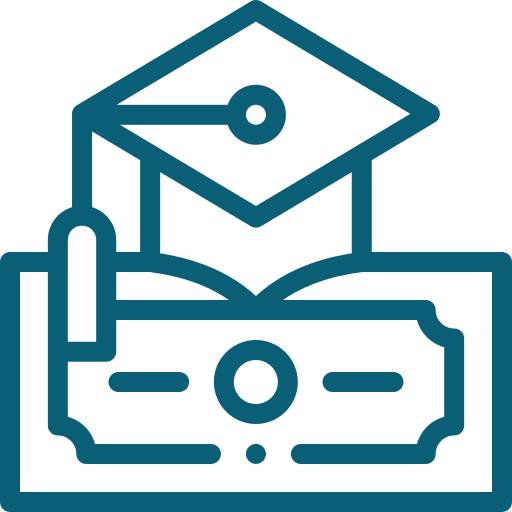 Tuition free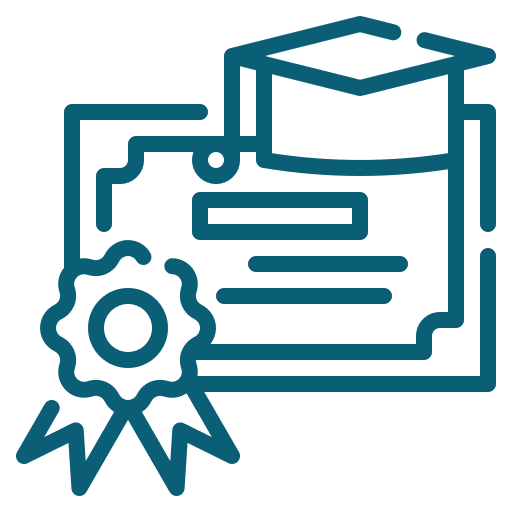 Strong academic emphasis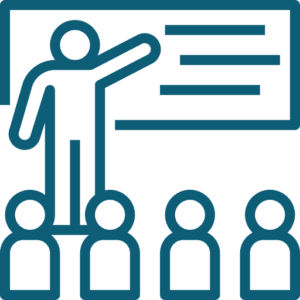 Small class sizes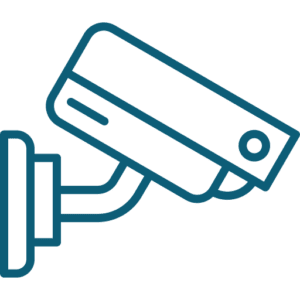 State-of-the-Art security system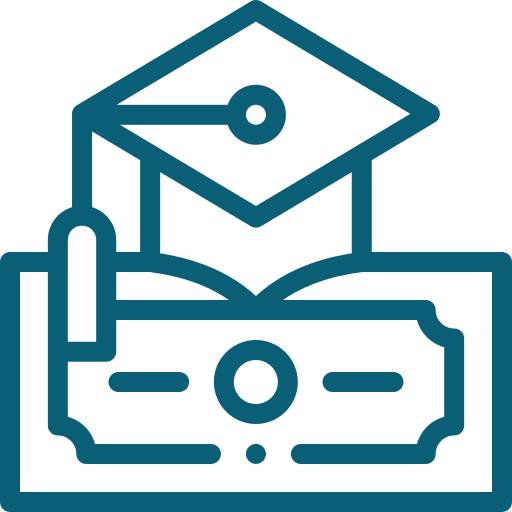 Spanish lessons

Piano studio & STEAM lab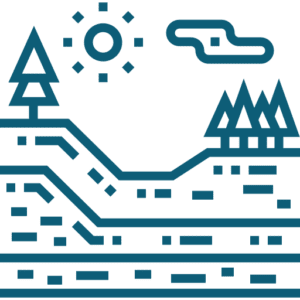 School forest & outdoor classroom

Two recesses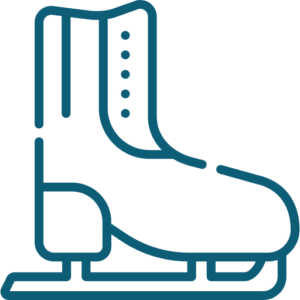 Skating rink & snowshoeing trail