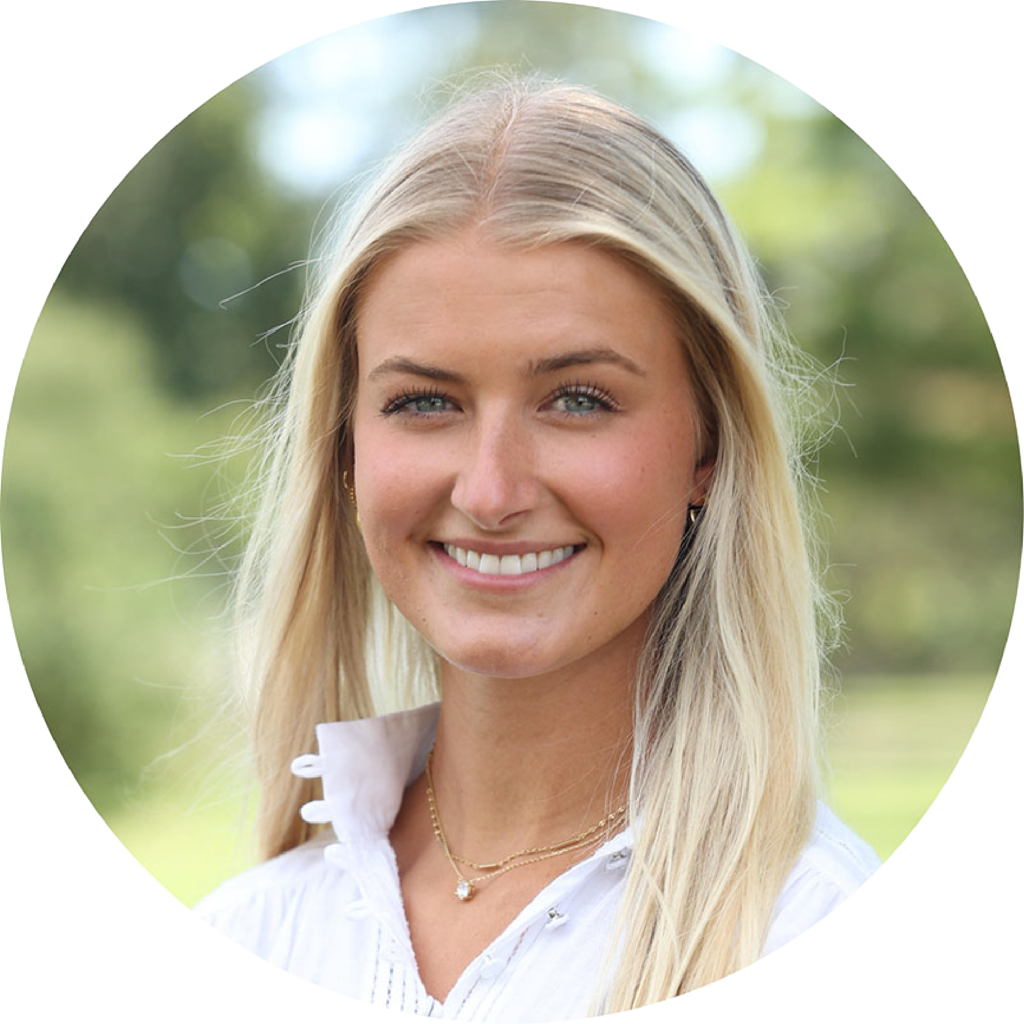 Lauren is a first-year teacher who has taught at multiple schools in Iowa through practicum experiences and student teaching, including preschool special education classes and student teaching first and second grade in Norway. She wants to make sure that every student has what they need to succeed and knows that will look different for each student. Her goal is to make sure all her students have the skills and materials they need to help them grow.
Lauren holds a Bachelor's degree in Early Childhood Education Unified (Special Education) with a minor in Human Development and Family Sciences.
In her free time, she loves to shop, spend time with friends and family (especially her young nieces), and be outdoors. Lauren also loves to travel and had an amazing experience traveling through Europe during her last semester of college!