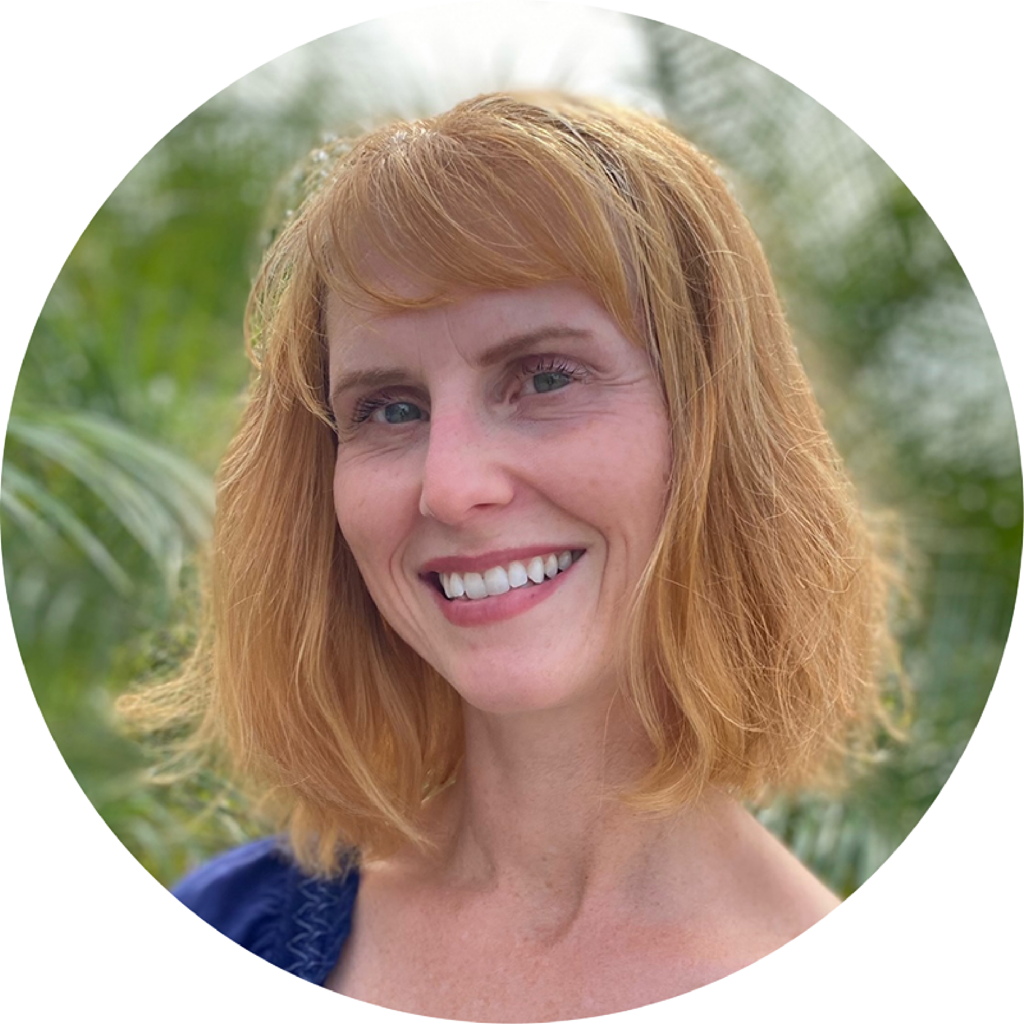 Kelly Fronk brings a love of movement, teamwork, and the great outdoors to her students at Marine Village School. She loves working with elementary education students to bring progress in all areas of their development. Kelly enjoys assisting kids in their educational journey to provide knowledge and build confidence and feels fortunate to work in an environment where she can truly get to know each child and support them individually.
Kelly holds Bachelor's degree in Education and enjoyed playing volleyball, basketball, and golf when she was in school.
She lives in Stillwater with her husband, two children (attending Marine Village) and her dog Riley. She loves traveling with her family, taking walks, cooking, reading, and supporting her children in their activities.