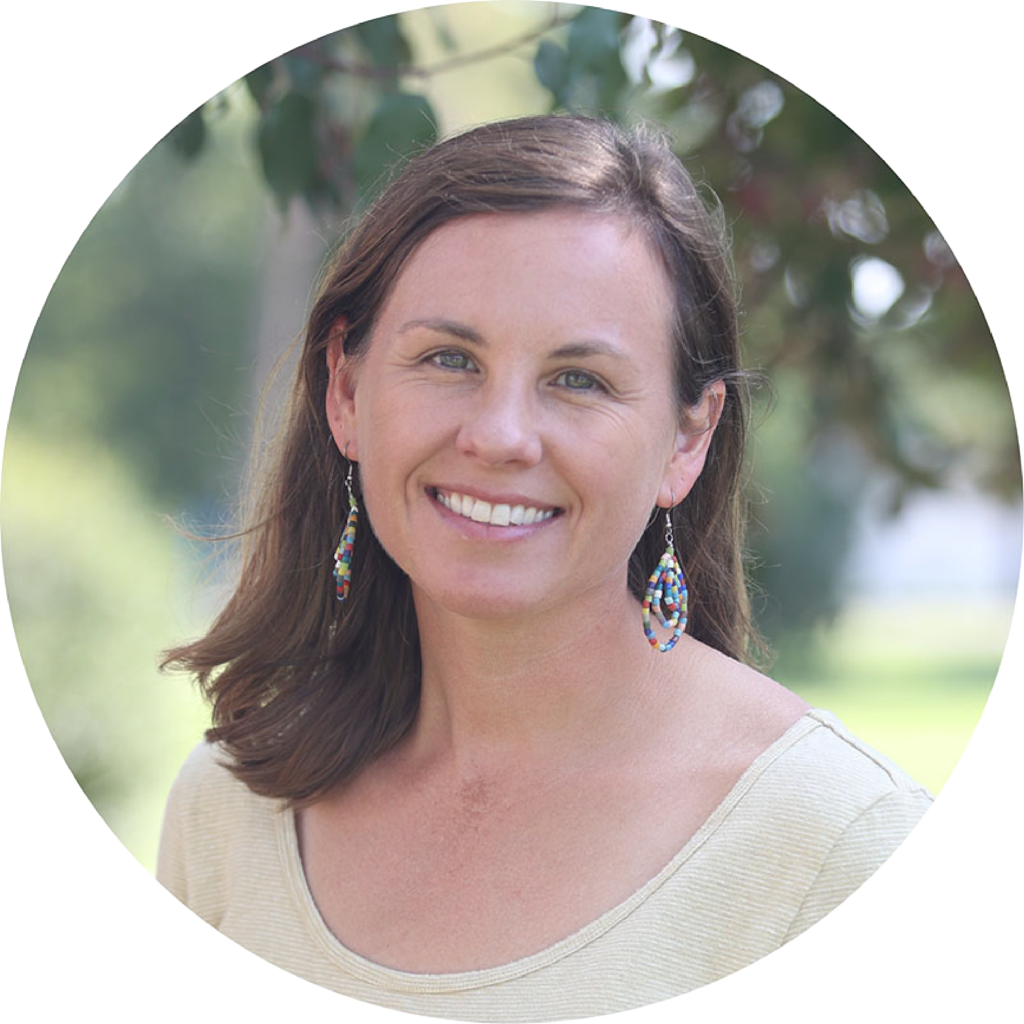 Jaime Souza is a nature lover who has spent nearly 20 years working as an outdoor educator. She is a National Outdoor Leadership School (NOLS) alumni and has worked for some incredible environmental non-profit organizations, including locally, the Wild Rivers Conservancy of the St. Croix and Namekagon Rivers. As a classroom teacher, Jaime nurtures a love for the natural world, a passion for science, a sense of adventure, and a caring and curious classroom community.  
Jamie holds a Master of Science in Elementary Education and a Graduate Certificate in Natural Science and Environmental Education.
She lives in White Bear Lake with her husband, two children, and three pets (a dog, rabbit and gecko). Her adventurous family enjoys camping, hiking, mountain biking, paddling, road biking and traveling to National Parks. Jaime is passionate about birding, gardening, and re-wilding her backyard.