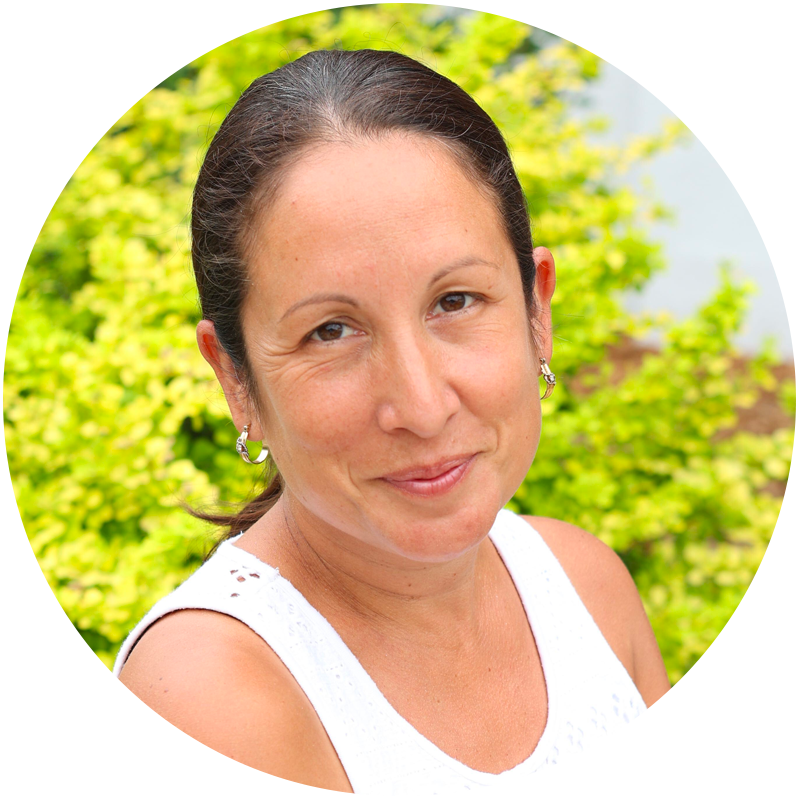 Carla Hinz is the Operations Manager at Marine Village School. Originally from Peru. Carla moved to Australia when she was 18. During her time there, she completed her studies and worked as a Preschool Teacher, Preschool Director and Daycare Area Manager responsible for the day-to-day operation of 14 daycares. She is an operations wizard that loves running a tight ship!
Carla holds a Master's degree in TESOL (Teaching English to Speakers of Other Languages) and a Bachelor's degree in Early Childhood Teaching.
She lives in Scandia with her husband, their five kids, dog and kitten. She loves cooking and baking, and spending time outdoors with her family and friends.