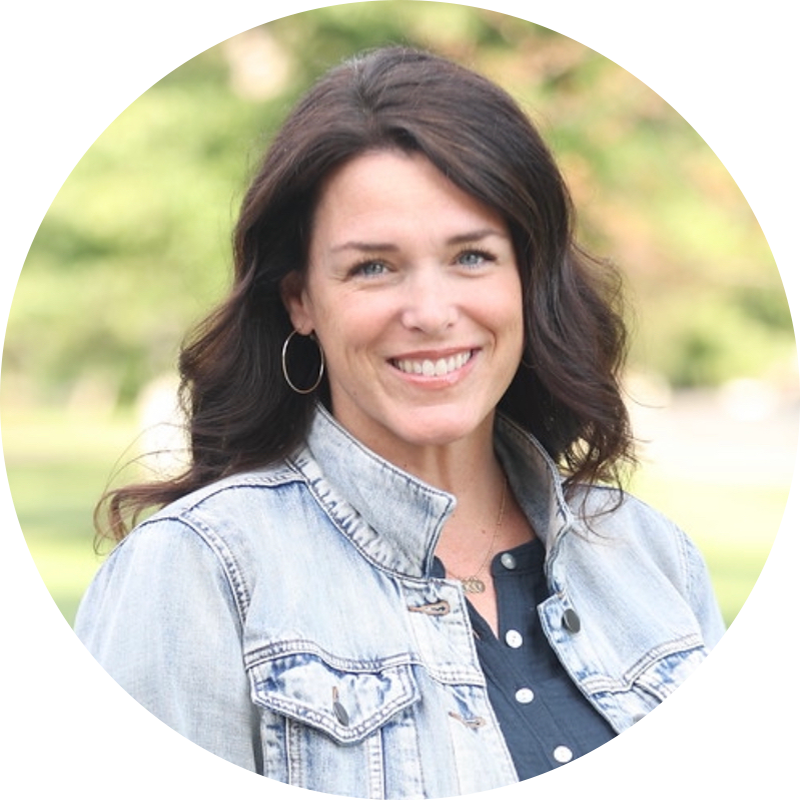 Cari McGlynn is a progressive teacher who creates learning environments that are engaging, support independent learning, and nurtures curiosity. In addition to teaching, Cari has pursued her love of photography through a small photography business she has owned for 15 years.
Cari holds a Bachelor's degree in Education with a minor in Special Education.
She lives in Stillwater with her husband, their three kids, and dog Sullivan. Together they enjoy traveling and spending time with their family and friends. Outside of school Cari is an active volunteer in her community and spends a lot of time cheering on her kids in their various activities!