Marine Village School's learning program will be rooted in our four cornerstones: Academics, Ecology, Community, and Service. We will utilize a curriculum aligned to Minnesota Academic Standards. These standards outline specific content and skills taught in English language arts, mathematics, science, social studies, physical education, and the arts. In addition to core academics, MVS will integrate technology with environmental studies, local and world history, and hands-on projects through the mentorship of local artisans and historians.
MVS will provide students with a traditional and rigorous academic experience, with dedicated teachers and staff balancing the arts and outdoors disciplines to promote character development and emotional well-being.

Academics
We have high expectations for all students and will use the comprehensive and content rich Core Knowledge curriculum with a focus on communication and leadership.

Ecology
Learners will experience meaningful research at Marine Village School. From measuring the salt runoff from highway 95 into the St. Croix River to observing the seasonal changes in the natural landscape of the outdoor science space in our school forest and planting seeds to see them germinate and grow. Professionals from the Marine community will lead real-life research projects to expand learning well beyond the classroom.

Community
Community engagement are vital to a meaningful educational experience. We will engage our students with artists and residents to create a community that lasts a lifetime.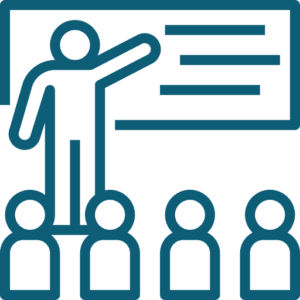 Service
Service commitments may include caring for streams, planting trees, maintaining the school forest and playground, performing concerts for the public, and similar activities.