Our community greets you at the door with our rich and vibrant historic town with 183 years of history.
Boasting school excellence that fosters a proven method of education in a dynamic classroom setting. Offering layers of opportunities to communicate one on one with students, parents, faculty in a small, nurturing, and inclusive learning environment.
Our students will be provided with the necessary tools which will promote a love of learning, respect for the environment, a sense of wonder, and responsibility for the community.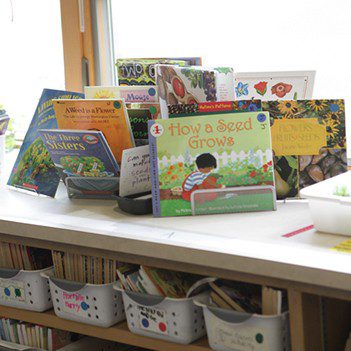 Unlimited potential with small class sizes and one teacher per grade
Incredible facilities for learning inside and outdoors
Inspired care with before and after school programming
An innovative Maker Space and STEAM Lab to unleash exploration
Community support with local artists, multigenerational activities and
an emphasis on ecology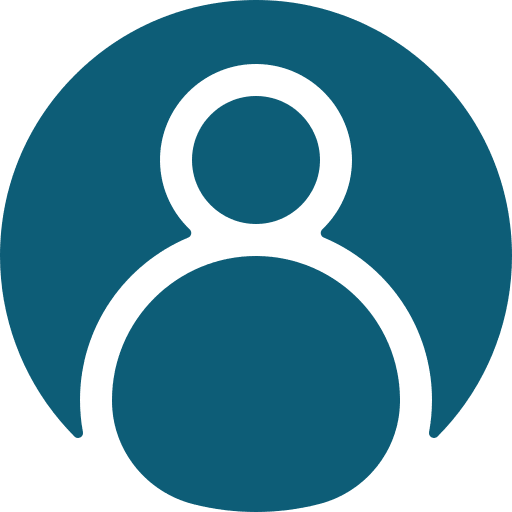 Win Miller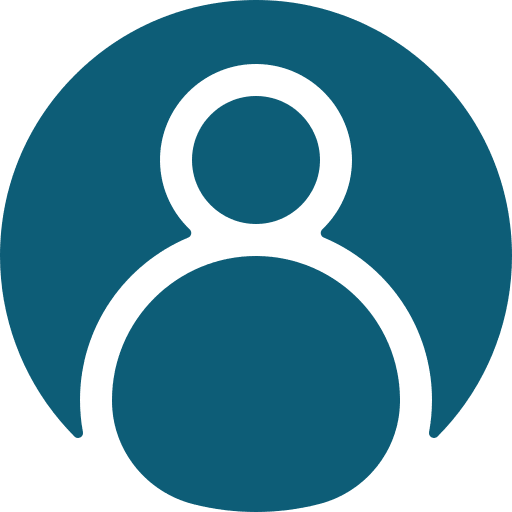 Brian Mader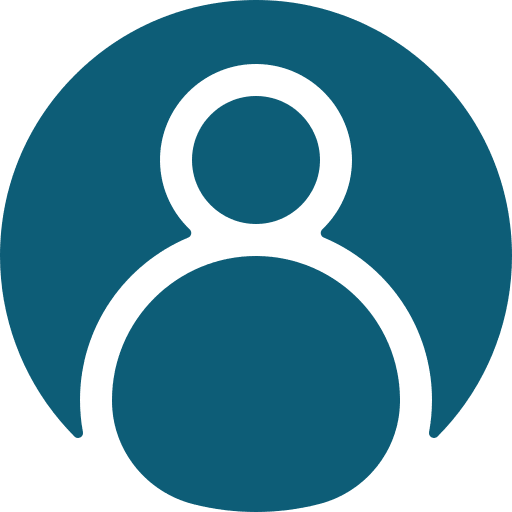 Jenn Cress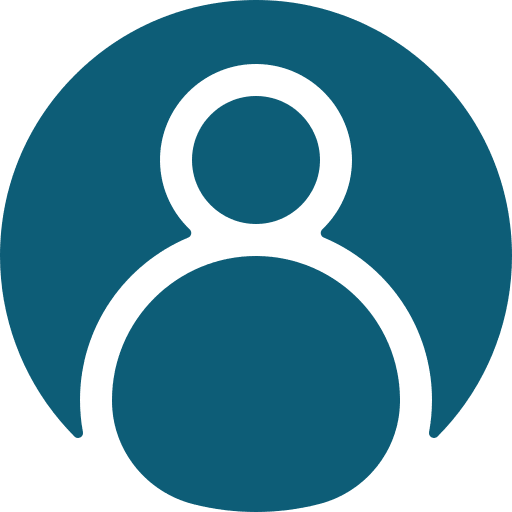 Susan Loomis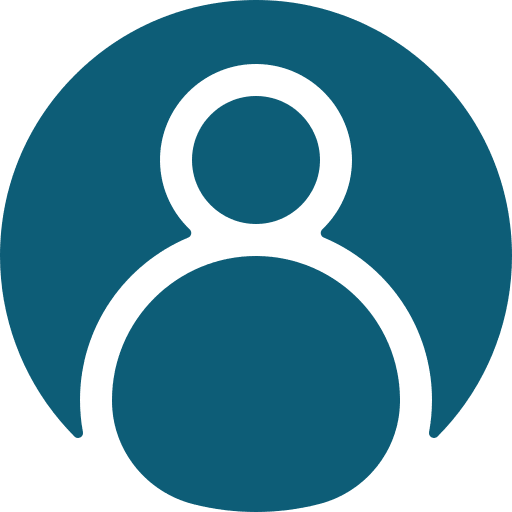 David Dochniak