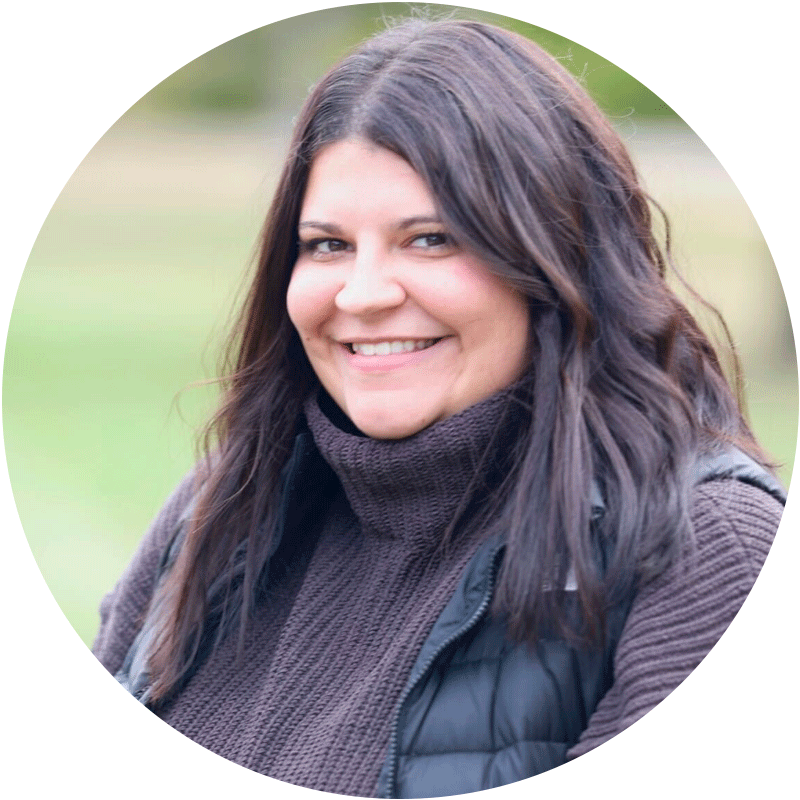 Maggie Wahdan obtained her Child Development Associate and is working towards her Bachelor's in Early Childhood Education at Southwest Minnesota State
University. She has been a teacher in the Early Childhood Education field for 5 years. She loves supporting her students with a fun, caring, loving, and safe environment.
When she's not at school you can find her outdoors with her dog Kora and spending time with her friends and family.
Maggie also coached volleyball in her spare time as she is a huge sports fan. Maggie grew up in a small school district like Marine, she's so excited to be a part of a small tight-knit community.