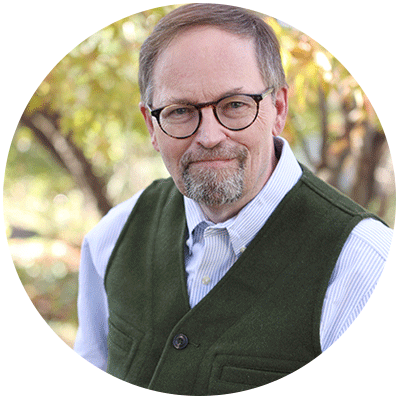 Strategic decision maker crucial to the direction of organizations. Repeatedly increased Sales, streamlined Operations, increased productivity and profits. Coach and mentor to staff at all levels. Known for "inviting disagreement" to unify the team. Called flexible, straightforward, wise, and analytical. Troubleshooter: "Give me a problem and I'll solve it".
Operations
Coaching
Customer relationships
Building – and motivating — teams
Rebranding
Technical expertise: Co-inventor of U.S. Patent 5,385,688 Fiber Optic Antifreeze gel protection.
"The executive coaching I've received from Win Miller has been invaluable. …He accomplished this by asking thought-provoking questions. One of those questions was, "What kind of leader do you want to be?" Win's coaching style has helped me become that guy. Win did not tell me what to do. He helped me to become the observer of my own thinking and with that tool I can clarify thoughts and feelings. That leads me to what is right for me." – Dr. Steven Zimmer, OD
Marine on St Croix MN, Founding Board Member of this Charter School for grades k-5. Board Chair leading Directors and volunteers from application for approval to start up of the school in September 2022
Lake Elmo. MN
Co-Founder, with Peter Oesterreich, of an Alcohol and Addiction Treatment Alternative for Seniors.
Provide unique, affordable non-medical treatment alternative.
Create non-clinical, peer community-based rehab program.
Facilitate education and meetings for seniors on an outpatient basis.
Provide a safe environment to learn and apply a 12-step recovery process.
Recognize that recovery is a lifetime process.
American Polywater Corporation
Stillwater, MN
Chemicals for Infrastructure Construction. Critical player in quintupling company revenues
Vice President Communications Division, 2008 – 2014
Created new Division based on Communications market, providing specialty chemicals for construction and maintenance. Also a Director of Polywater Europe BV
Vice President of Operations, 2000 – 2008
Managed all aspects of company outside of Marketing, Sales, and Research and Development, with 20 direct/indirect reports in Accounting, Manufacturing, IT, Purchasing, Shipping/Receiving, Manufacturing Engineering. Director of Polywater Europe BV
Polywater, Stillwater, MN
Plant Operations Manager, Finance Manager, International Director
Federal Reserve Bank, Minneapolis, MN
Manager – Total Compensation and HRIS, Senior Marketing Research Analyst, Management Science Analyst
CPT Corporation, Leiden, The Netherlands and Eden Prairie, Minnesota
Manager Administration and Finance, Financial Analyst
EDUCATION and CERTIFICATIONS
Certified Progressive Recovery Coach, 2016, Center for Progressive Recovery,
Certified Executive Coach, 2014. Center for Executive Coaching, Sarasota, FL
Harvard Business School, Cambridge, Massachusetts
Master in Business Administration
Second year emphasis in Finance and Control. Partially paid for school by being partner in entrepreneurial resume preparation service
St. John's University, Collegeville, Minnesota
Bachelor of Arts, cum laude, in Business Administration
City Council, Mayor, Planning Commission
Marine on St. Croix, MN, 1983 – 2006
Total of 22 years of service (10 on the Planning Commission and 12 years on the City Council). Participated in all aspects of City government.
Commissioner. Marine Watershed Management Organization
1996 – 1998
Part of Soil and Water Board. Multiple local government soil and water resources organization
Hazelden Volunteer
American Polywater Corporation, Stillwater MN. Outside Director for this ESOP company.
Security State Bank of Marine, Marine on St. Croix, Minnesota – Outside Director
Jon Francis Foundation
Bucks and Buckthorn, Marine on St. Croix, Minnesota
Arcola Mills Historic Foundation, Stillwater, Minnesota – Director
Traditions House, Stillwater, Minnesota – Independent sober house
Millstream Association, Marine on St. Croix, Minnesota